Custom mascara tubes come in many shapes and sizes and are convenient to use. The mascara liquid is packaged in a durable casing to prevent it from becoming damaged. In addition to the convenience factor, the tube is compact enough to be carried in a purse or pocket. Custom packaging can give the product a unique look.

This makeup container is made of recyclable and sustainable glass. In addition, it has a tight seal lid to keep the oil in the product. It is also leak free and lightweight, making it a great choice for travel. The clear tube measures about 1.5cm in diameter and is 10cm long. You can use the same container for a number of cosmetic products such as eyeliner, liquid lipstick and lip gloss.

Bright red pen shape aluminum mascara tube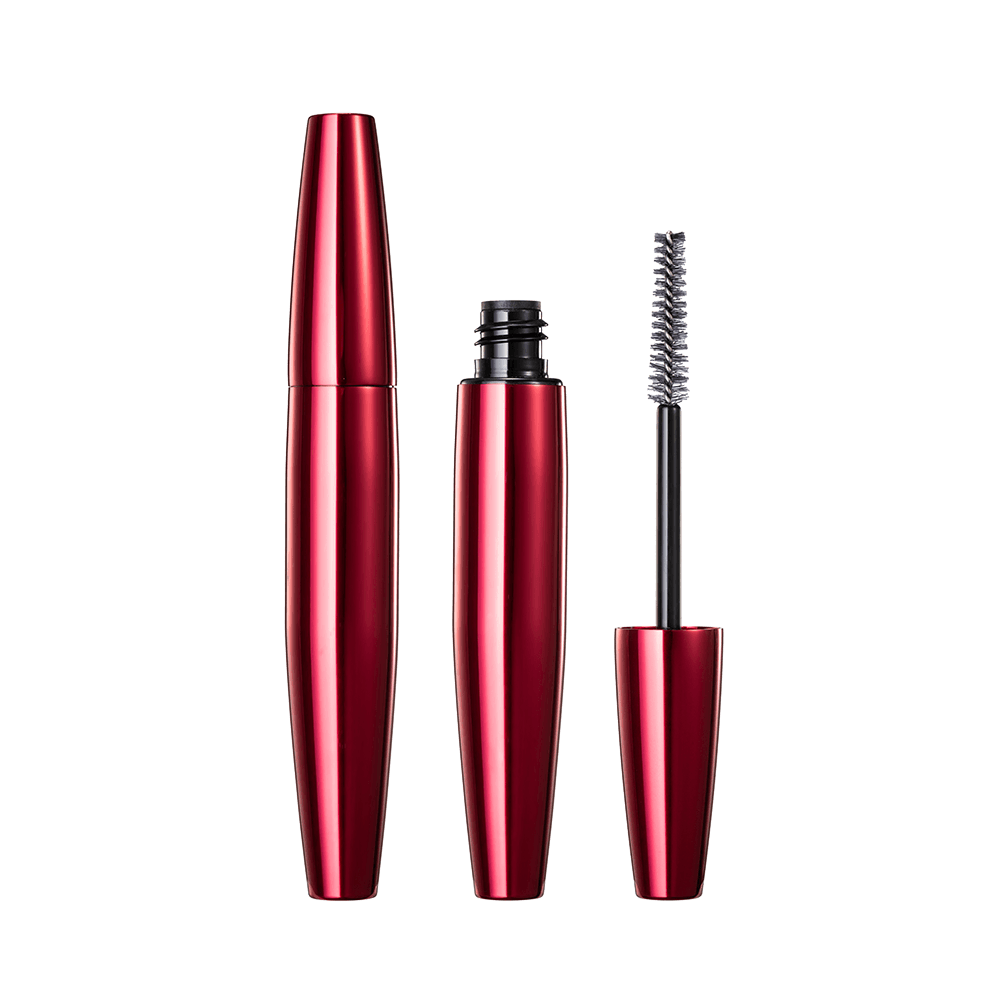 This pen-shaped mascara tube is mainly made of aluminum, and the surface is oxidized to make it bright red and has a very metallic texture. The mascara tube has a sleek and luxurious design, using this packaging will give your brand extra points. Support to customize your brand's logo.