If you're looking to purchase mascara, but you're concerned about its plastic packaging, you can help the environment by recycling your empties. While mascara tubes aren't 100% recyclable, you can support the companies that do, and you'll be helping the environment at the same time. This article will show you how to do just that.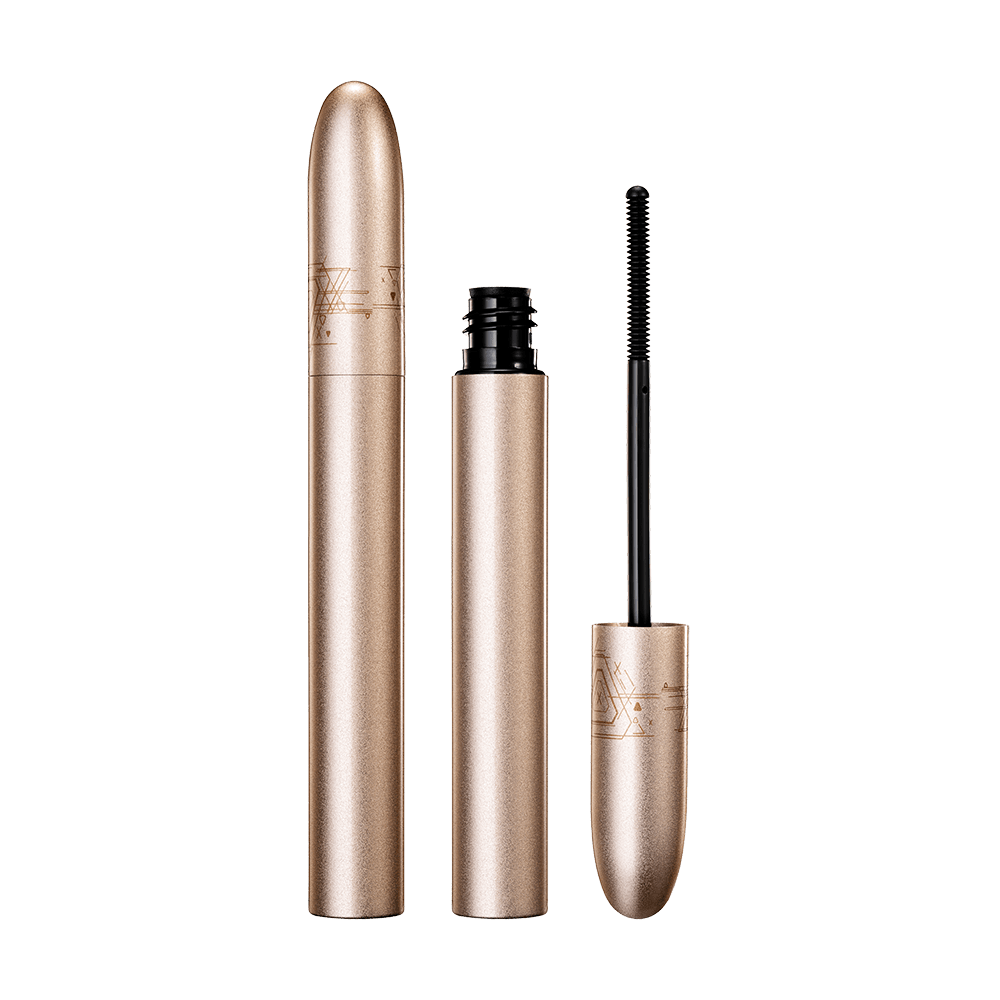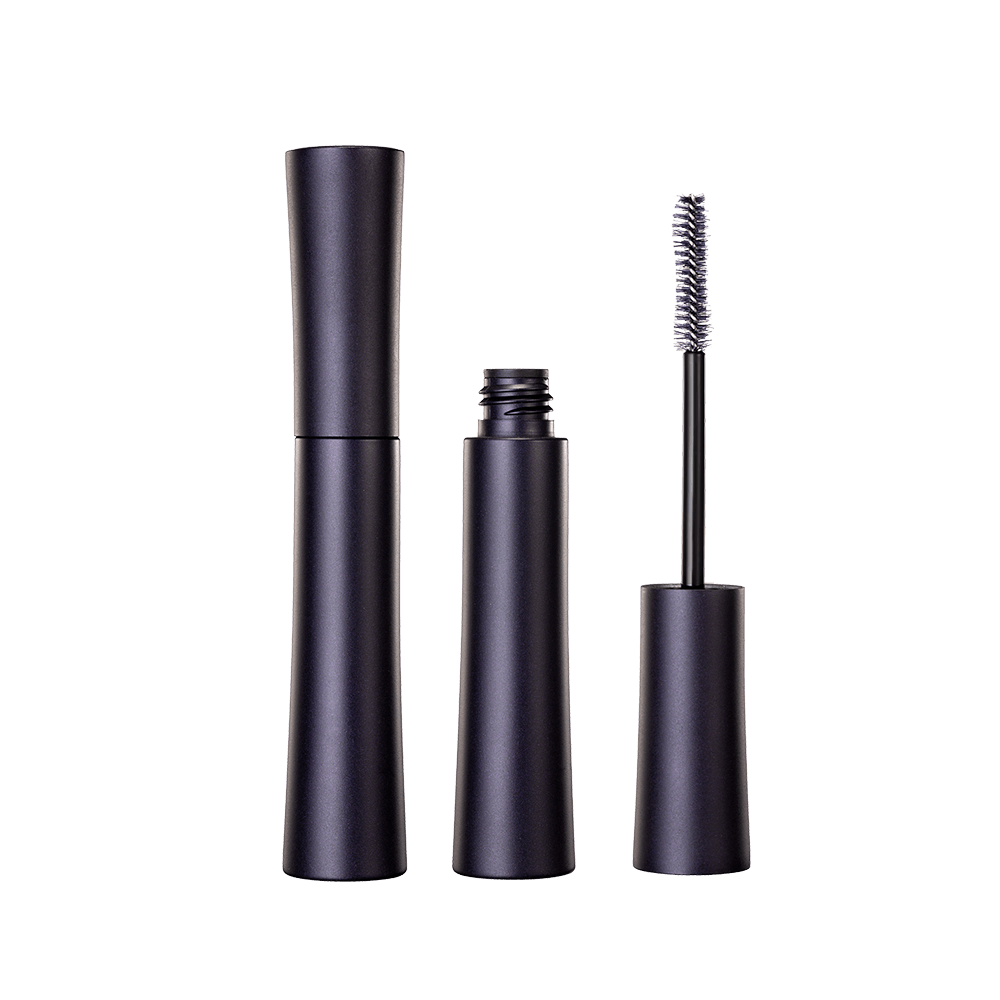 A professional manufacturer will offer you many benefits. For example, a vacuum-sealed container will help retain the oil and beneficial compounds found in the product. It will be lightweight and leak-free. You can also negotiate on your sample order. If you're not sure whether to buy your empty mascara tubes in bulk, it's easy to find a reputable supplier. Huiho Packaging will be happy to give you a quote.
Bottles and accessories for mascara tubes are usually made of plastic or aluminum. Brush materials are usually made of fine iron wire and nylon, though TPE is sometimes used. Bottle caps are commonly fabricated through injection molding. The mascara tube itself is made of glass and can be recycled. Using an eco-friendly, recycled tube for your cosmetics is a great way to minimize the impact on the environment. You can also use it for other products such as lip gloss, liquid lipstick, and eyeliner. And the best part about it is that it doesn't need to be so bulky.