Choosing the Right Mascara Tubes Packaging Style
The cosmetics industry is careful in investing in mascara tubes, as a good one should contain the right amount of product. There are many different types of tubes, with various brushes and sizes. The cosmetics industry also pays attention to the packaging style. Some mascara tubes feature a brush made from fine iron wire with nylon, while others are brushless. Here are some tips to choose the right packaging style for your mascara. Read on to learn about the different types of mascara tubes available.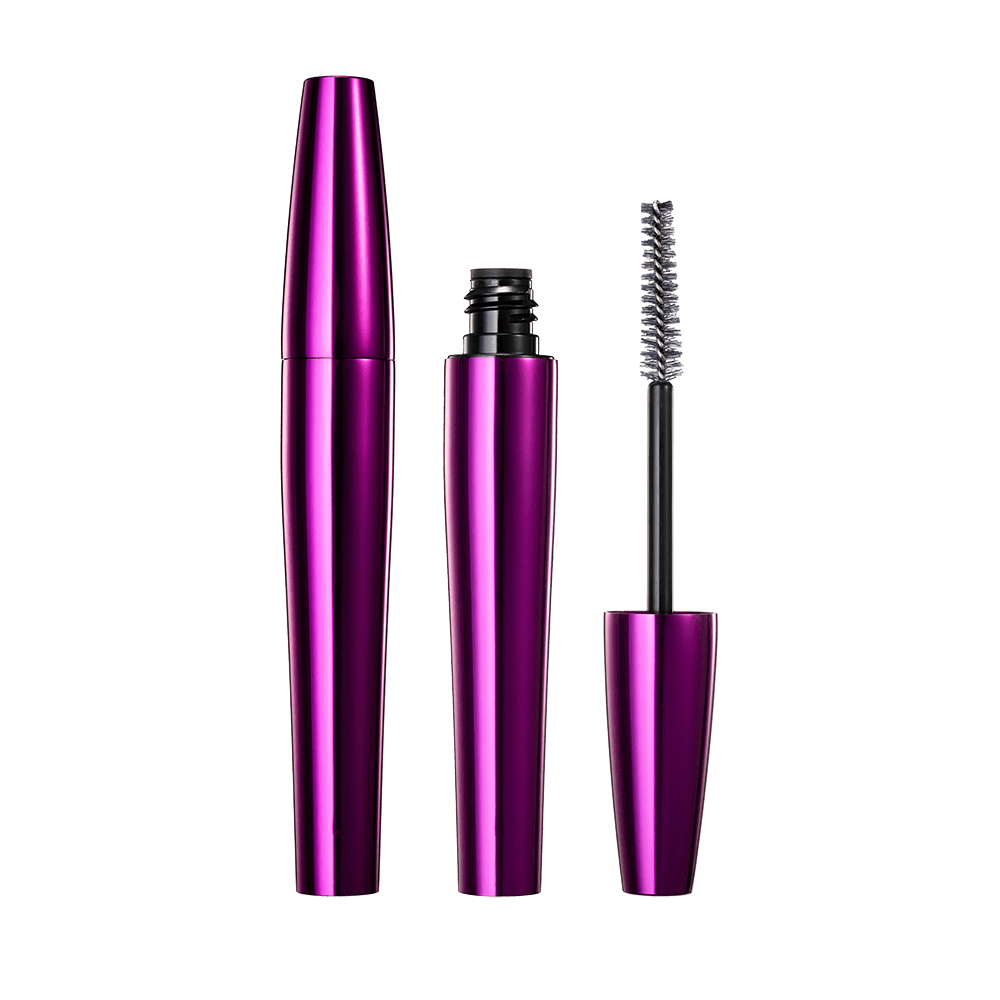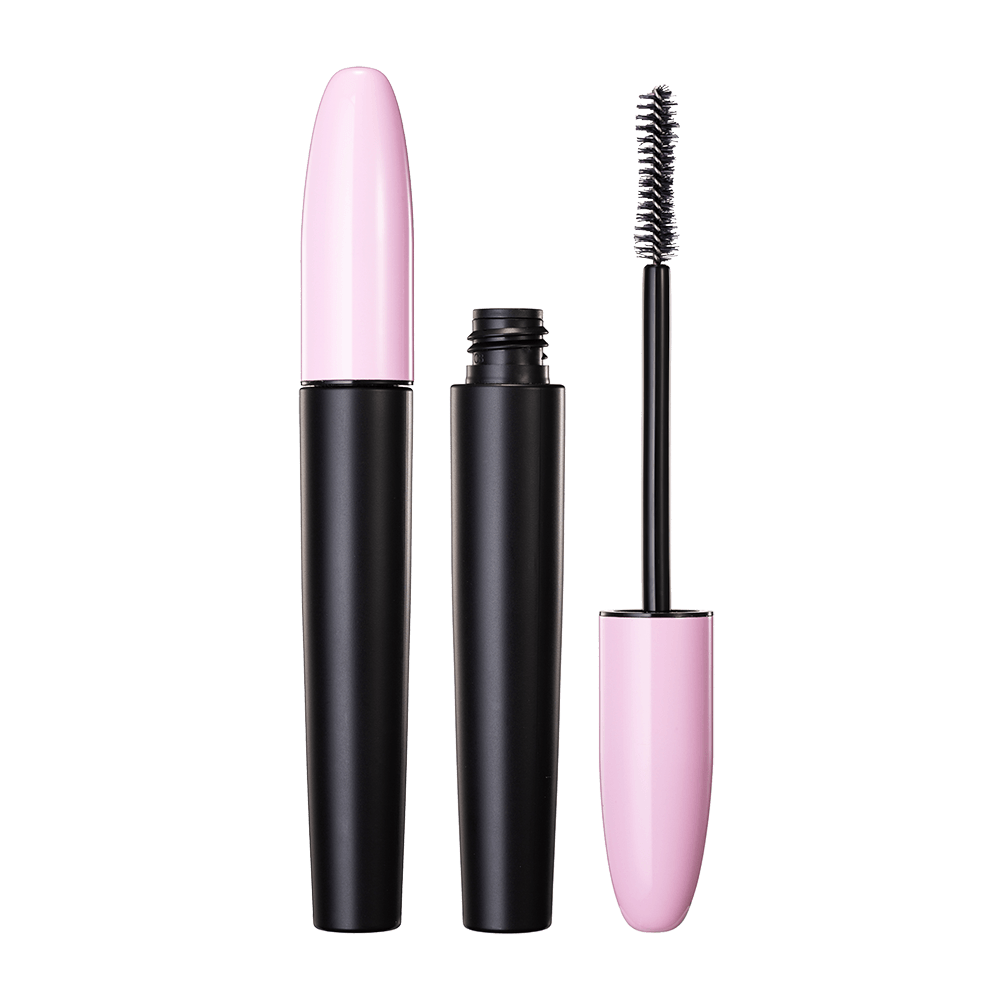 Many mascara brands contain ingredients that leech into the soil or pollute water sources. If you want to avoid destroying ecosystems, recycling your mascara tubes is a great way to do your part. Be sure to read the packaging label, too, and support companies that do recycle. Not all mascara tubes are recyclable, so try to check your local recycling facility. If you can't find a recycling center in your area, you can send your empties to companies that offer this service.