It is imperative to create innovative Color Cosmetics Packaging in order to engage consumers at retail. The way in which color cosmetics are packaged speaks volumes about the brands' personality and the products inside. It can also play a role in driving sales. Regardless of the type of color cosmetics you are creating, the packaging should inspire purchase decisions. For example, a creative lip gloss container can be more appealing to consumers than a boring lipstick case. Also, nail make-up products come in various containers, varying in design and materials to preserve the contents.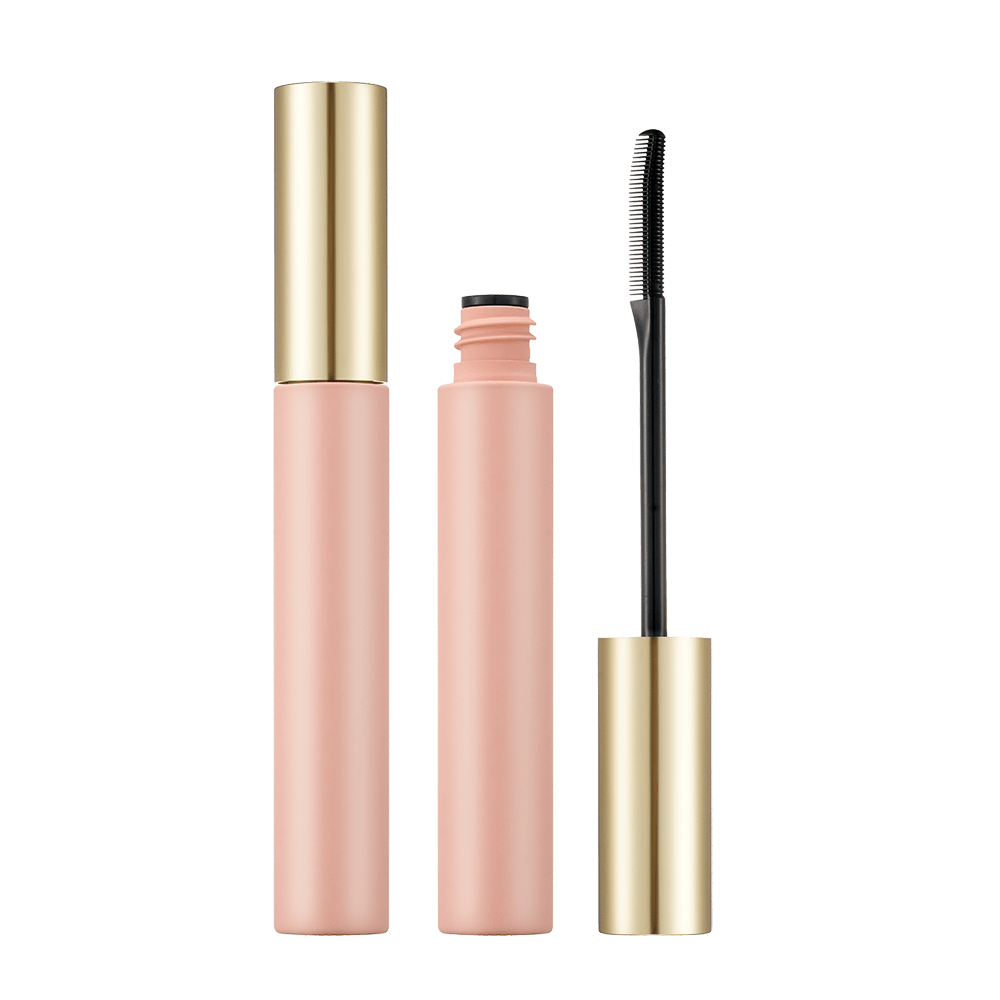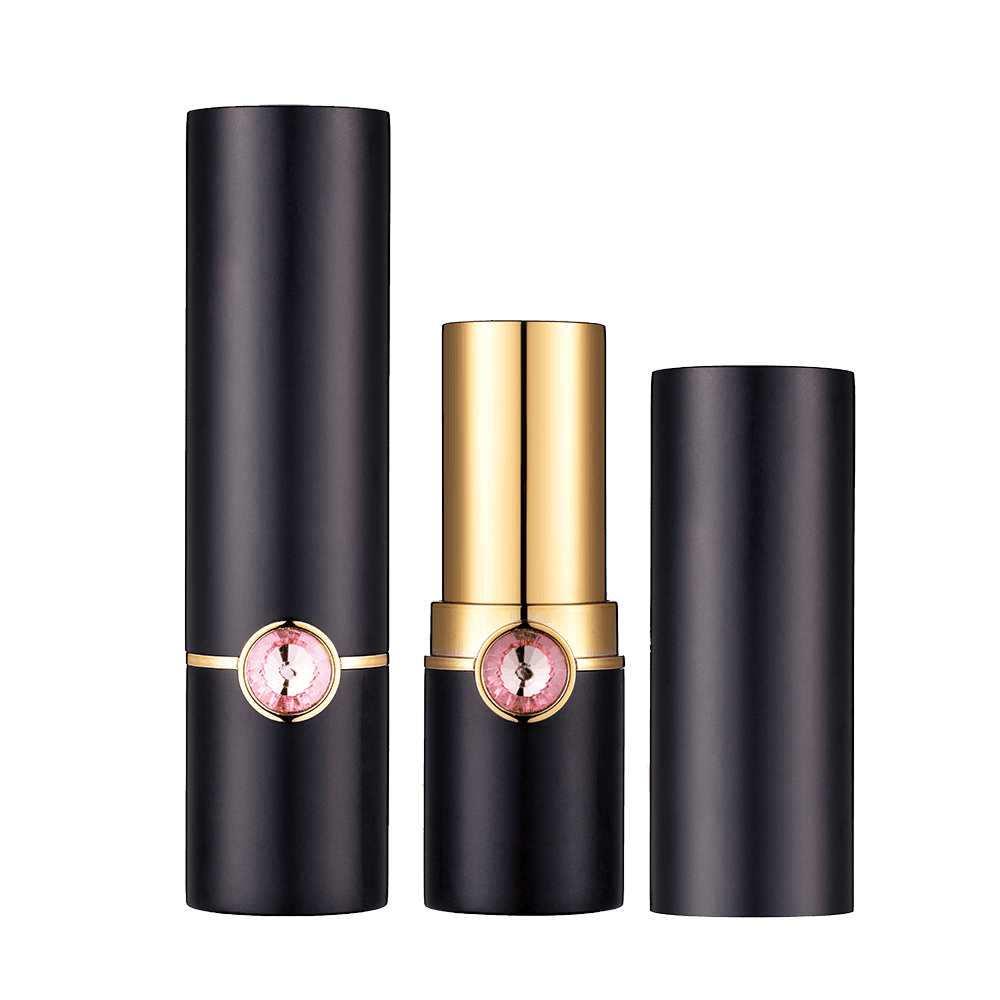 Ningbo Huiho Cosmetics Packaging Co., Ltd. is famous Color Cosmetics Packaging manufacturer in China
The color cosmetic packaging (such as lipstick tube, mascara tube, eyeliner, lip gloss, etc.) produced by the company is at the top of the industry with the advantages of "novel style, excellent quality, reasonable price, bright color, and wide variety". The customers are more than 20 domestic Our products are exported to many regions and countries in Europe, America, Middle East and Southeast Asia.